Join Our Team as an Accounting Manager for Occlutech
Are you a financial specialist ready to take on a central role in our Global Finance Function at Occlutech in Helsingborg? Do you thrive on ensuring accuracy and efficiency in financial reporting? If so, we invite you to consider becoming our Accounting Manager.
Occlutech is a leading specialist provider of minimally invasive cardiac devices, with a mission to improve the quality of life for people with heart conditions. The vision is to become a global leading specialist provider in cardiac devices, addressing congenital heart defects, stroke prevention, and heart failure.
Occlutech has a broad and proven portfolio, based on proprietary technology, and over 200 patents with more than 139,000 products sold. The company markets and sells its products in 85 countries and has approximately 320 employees.
For additional information please visit our website at www.occlutech.com.
About Us:
Occlutech Finance team is mainly situated in Helsingborg and handle all companies worldwide. We operate in accordance with local gaap and IFRS, Company Policies and procedures, ICFR and regulatory requirements, ensuring the delivery of accurate and timely financial statements during the closing process. The Finance team is a high performance, dedicated group that comes from different parts of the world.
Your Role:
As our Accounting Manager, you will be responsible for a wide range of critical tasks, including:
• Overseeing financial statements and reporting in compliance with local GAAP for designated companies.
• Maintaining a robust Internal Control framework within the Finance department.
• Collaborating with local SPOC teams to report local Financial Statements (FS) and Corporate Income Tax (CIT).
• Monthly reporting for legal entities in line with the group's templates.
• Delivering detailed analyses and insights on monthly performance for legal entities.
• Leading the local audit processes and providing support during group audits.
• Acting as a superuser in SAP and related tools and applications.
• Playing an active role in implementing new processes, procedures, and tools.
• Taking the lead in fostering an efficient, service-oriented Accounting team.
• Supporting the forecast and budgeting processes.
• Serving as a backup for critical tasks in the Financial Controller and Head of Group Accounting roles.
• Providing backup support for the Accountant I role.
Position Requirements:
To excel in this role, you should bring the following qualifications:
• A Bachelor's degree in economics.
• A minimum of 3 years' experience as an Accounting Manager within an international group.
• A understanding of local GAAP such as K3 or other international accounting standards.
• Proficiency in technical bookkeeping and reporting.
• Familiarity with ERP systems, particularly SAP, and Microsoft tools.
• Experience in manufacturing companies or an audit firm is an advantage.
• Excellent command of the English language, both written and spoken.
• An ability to build positive relationships and adapt to various environments.
• A proactive, solution-oriented approach with a focus on efficiency.
• Strong organizational skills and a service-minded, teamwork-oriented attitude.
Why Join Occlutech:
At Occlutech we are working in a global environment with close cooperation within all levels. You'll have the opportunity to develop a new role and lead, innovate, and contribute to our development and targets. We offer a competitive compensation package and a dynamic work environment where your skills and ideas are valued.
If you're ready to take the next step in your accounting career and make a significant impact, apply today and join us in shaping the future of finance at our company.
Apply now and let's embark on this exciting journey together!
Vill du veta mer om tjänsten?
Välkommen att kontakta oss för mer information om tjänsten.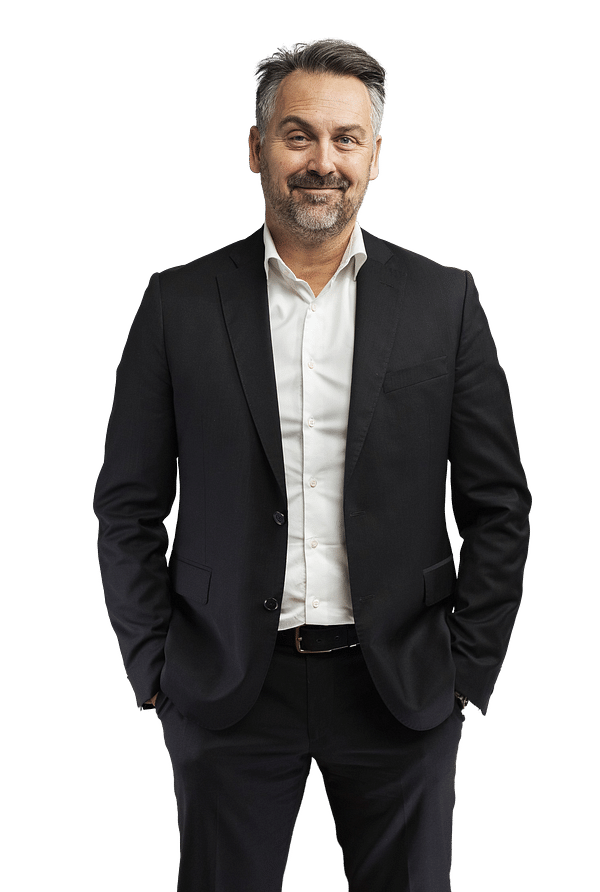 Magnus Axelsson
Rekryteringskonsult
Cornelia Edefell
Researcher